Climate is about people.
It impacts everyone, everywhere.
Climate change is a real issue that is happening now.
Acres burned by
wildfire in 2020
Fastest-warming cities
in the US (Las Vegas & Reno)
Consecutive weeks of
drought (beginning in 2011)
State in the nation with the
most solar power potential
Clean energy jobs and
counting across Nevada
CONNECT WITH US

#NEVCLIMATEACTION

6 days ago
Would driving a low or zero-emissions electric vehicle make that much of a difference? Spoiler alert: yes. Read https://t.co/m108LXpSXt for more info! #NevClimateAction https://t.co/Wch0xt2sGI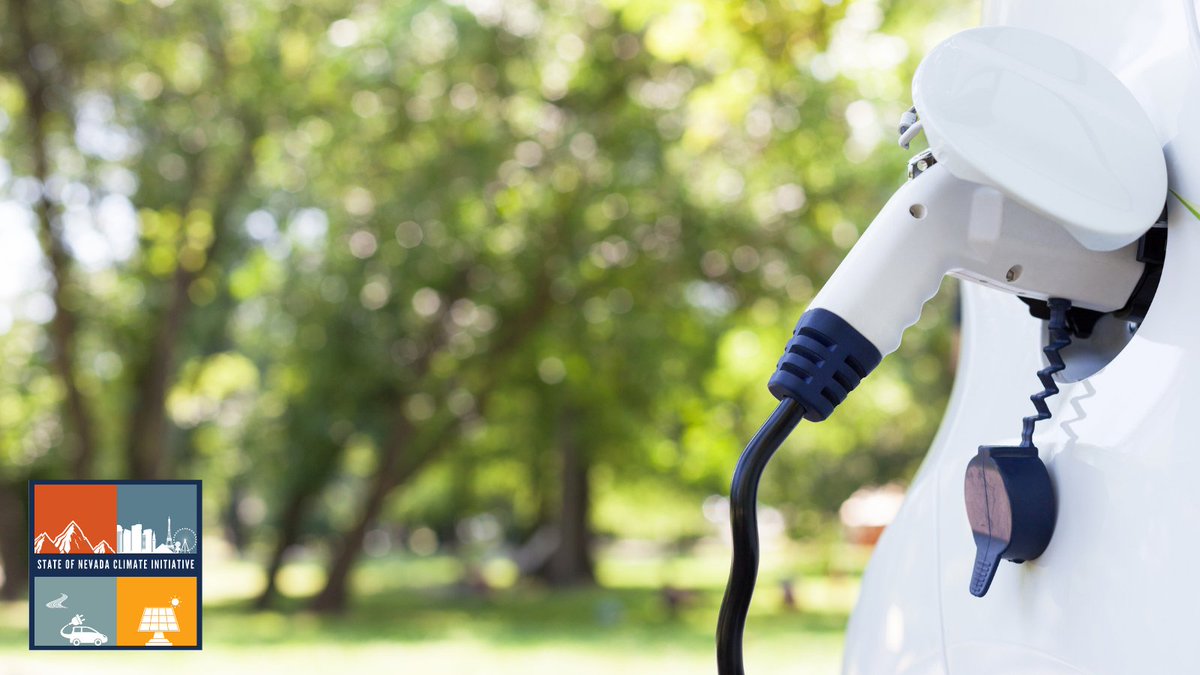 2 weeks ago
What would it look like if your home were a "net-zero" emissions building? Find out here https://t.co/gTZBrMk1uW #NevClimateAction https://t.co/rFtkKFzjLt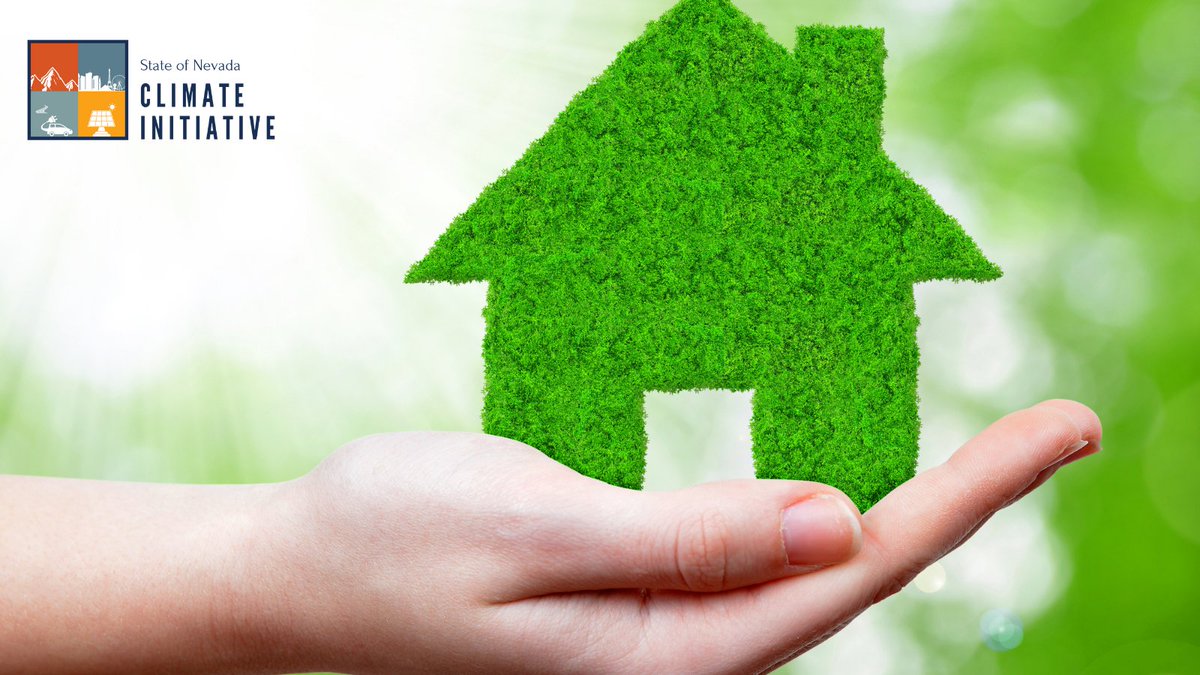 2 weeks ago
Nevada is committed to reducing GHG emissions across our state. Here, we created a climate change snapshot with highlights from the Nevada State Climate Strategy. Learn more: https://t.co/ZnXRlN4QV0. #NevClimateAction. https://t.co/ah5IgvEG9j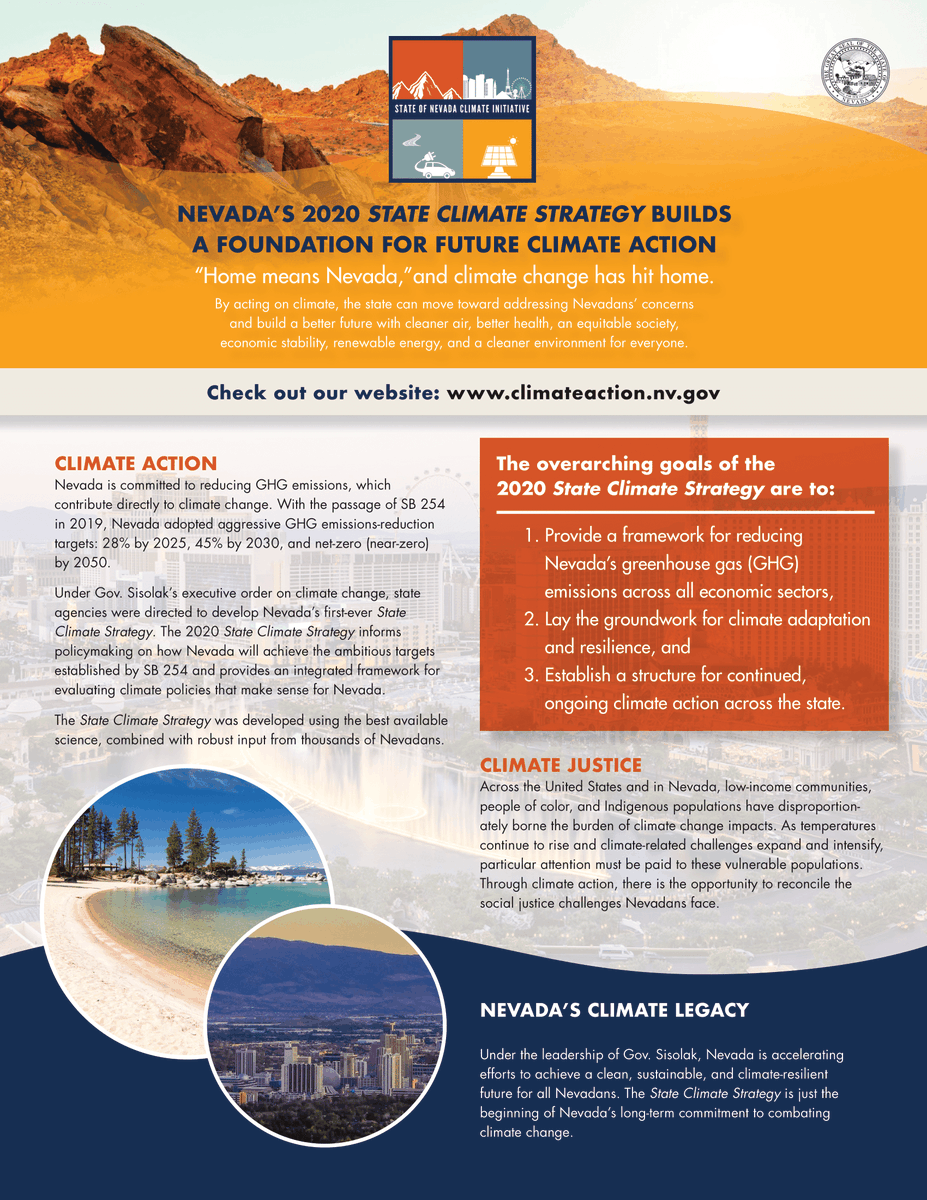 Nevada Climate Initiative
9 months ago
Climate change is a 'death by a thousand cuts' | Nevada Current
Earth Day may have come and gone last month with relatively little fanfare, thanks to the statewide stay-at-home order banning public gatherings. But Nevada is still making progress toward the green goals set by lawmakers last year. Environmental policy had a banner year in Nevada in 2019. In the sp...